Wood Carving Tools Free Sample Activity
We have Some FC018 And S1 Set (FC 001-004)  professional wood carving tools in stock. And also have chip carving knives.
These wood carving tools for sale now. And this
 free samples program will close very soon.️

Now ( May - June) have Knife for free, The best wood carving knife for beginners , just pay shipping charge 17usd by paypal.
And Then Please Choose one knife from these 5 Carving Knives.
1) Focuser Carving Cutting Knife FC001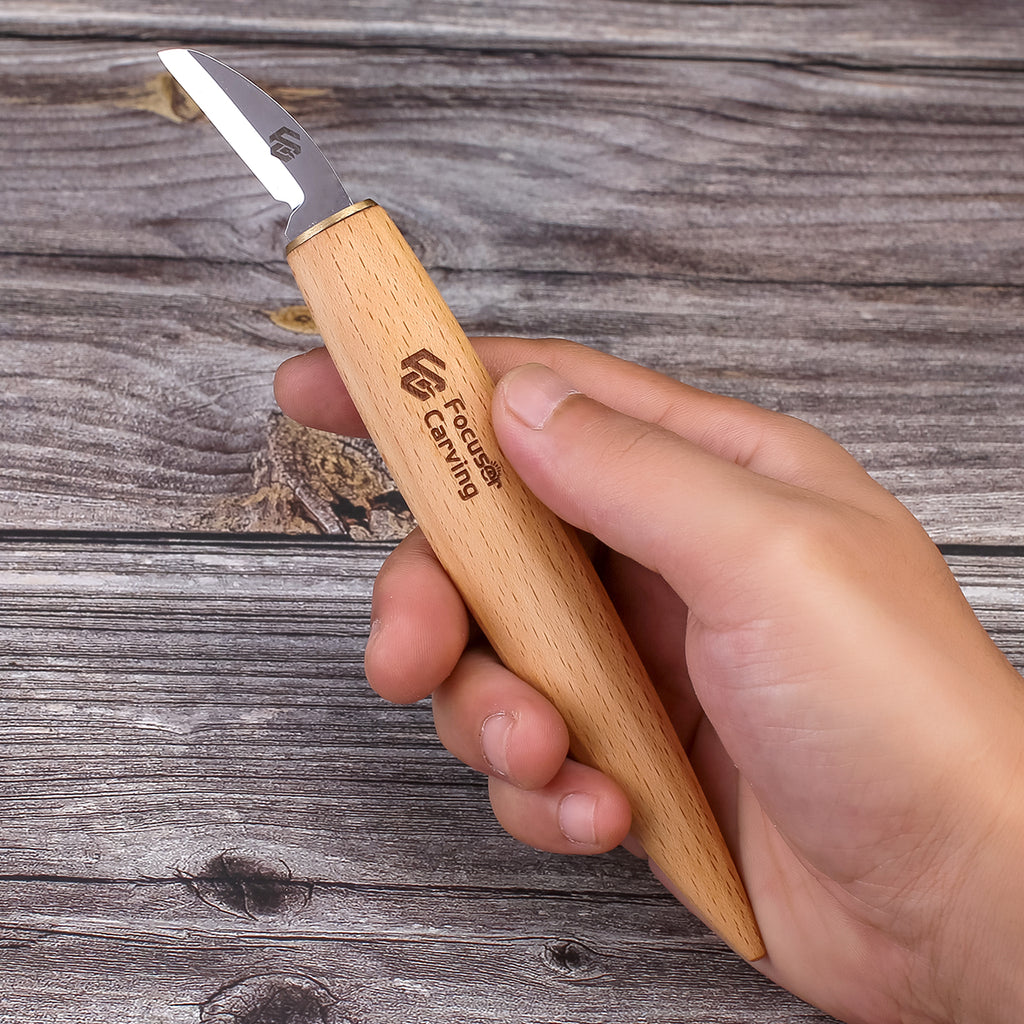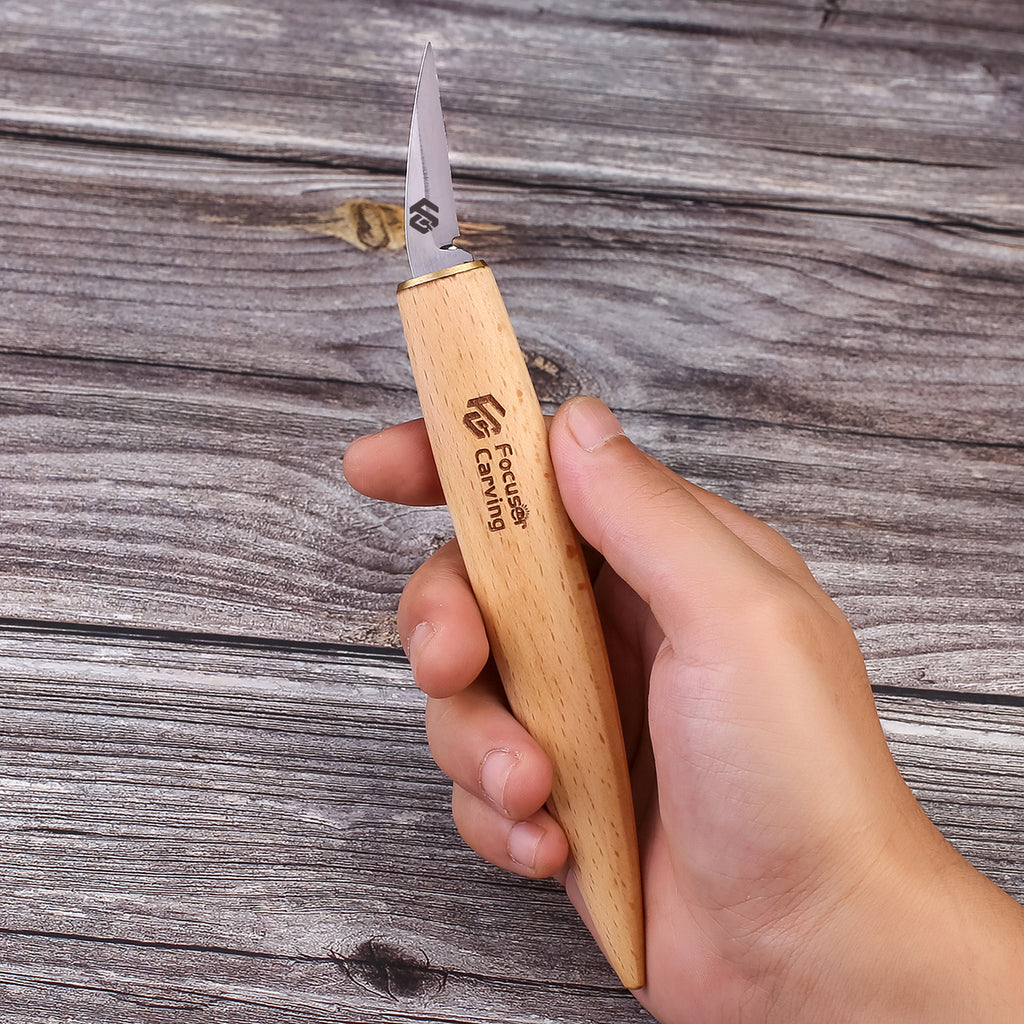 3) Pelican Carving Knife FC003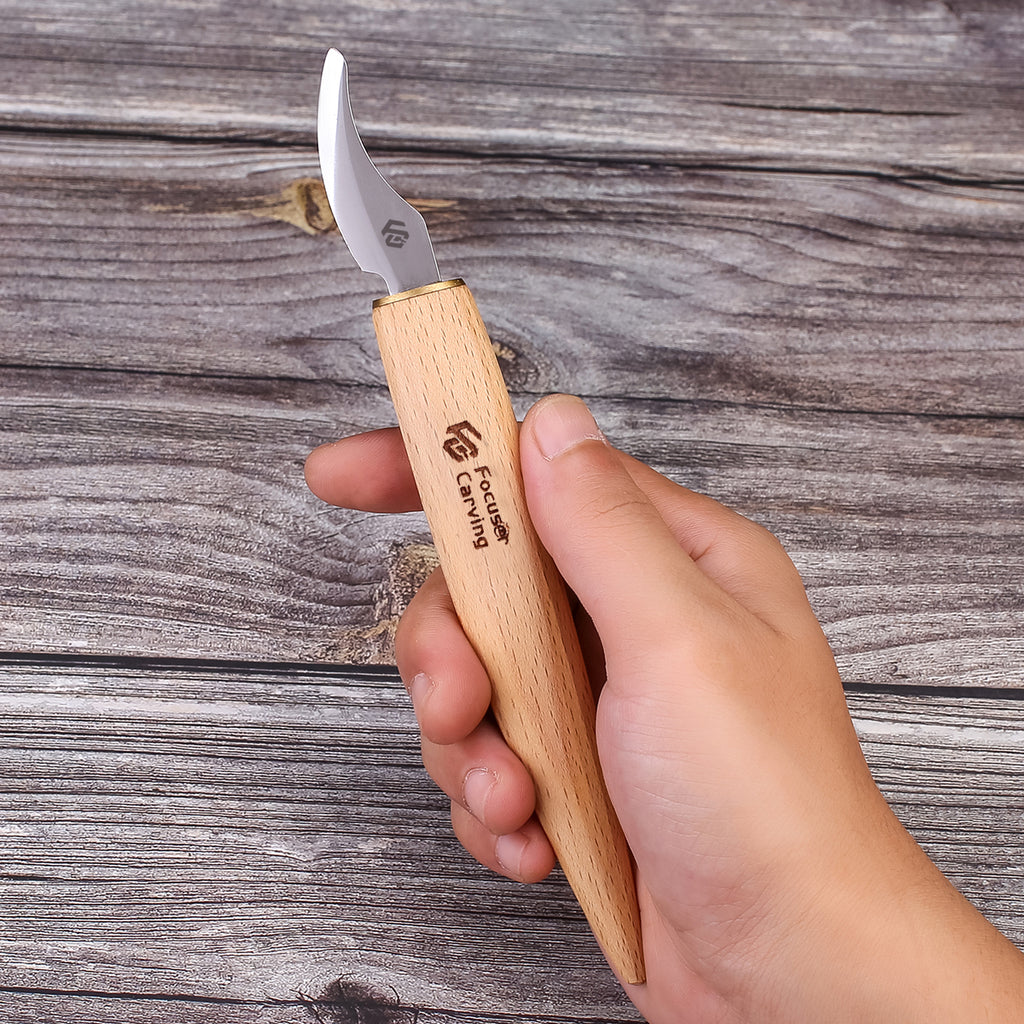 4) Carving Mini Detail Knife FC004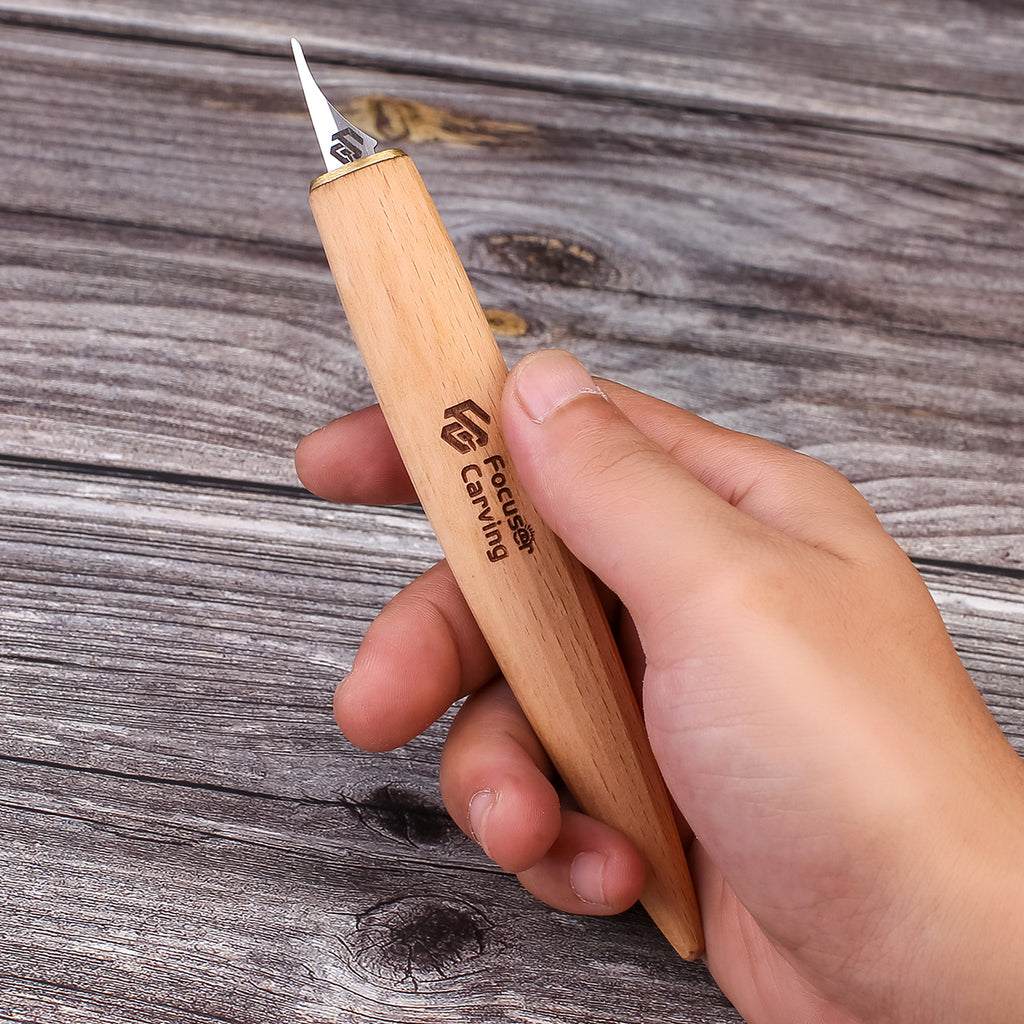 5) Carving Mini Detail Knife FC018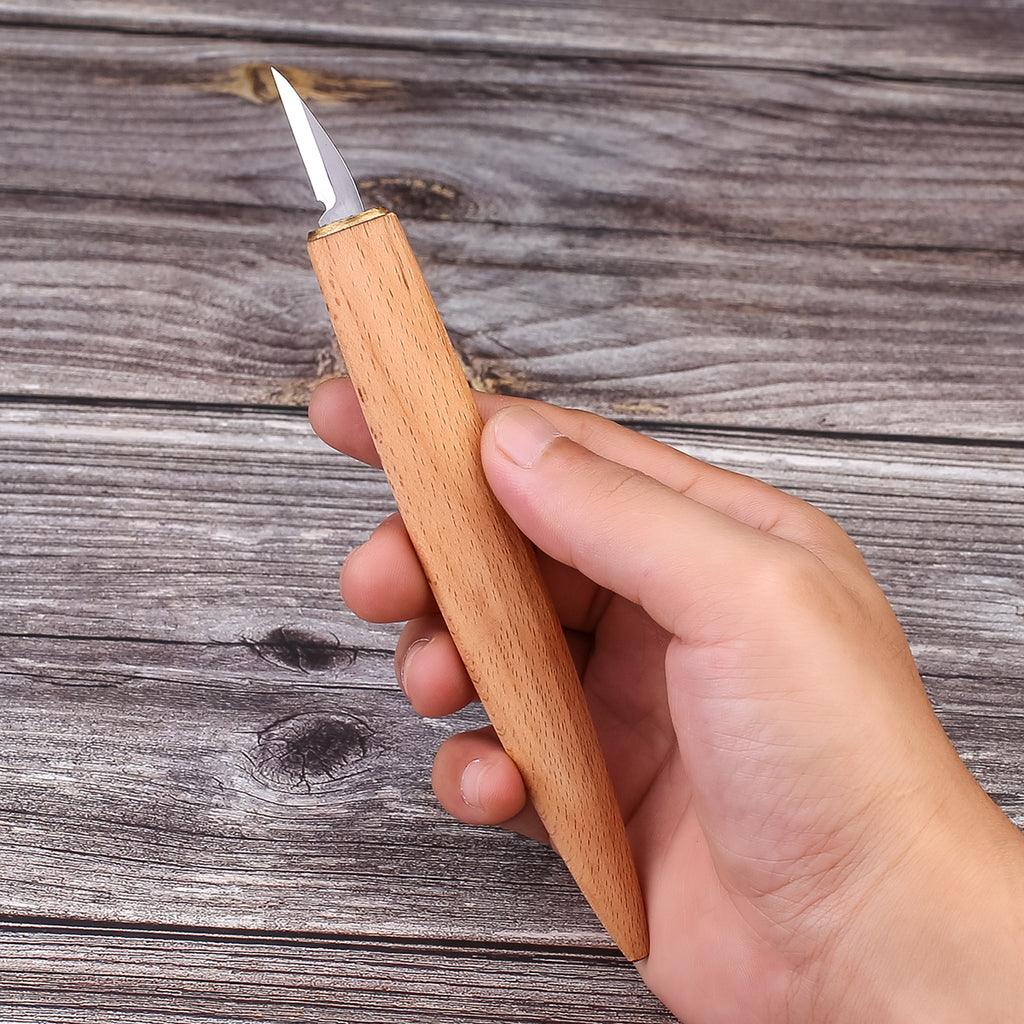 If you can make videos or pictures for our wood carving tool kit.
Make the review posts in Instagram will better.
Or if you want to order our wood carving knife set S1. 
And also chip carving knife free sample testing project.
Send Message to our 
Instagram account @focusercarving and we can have more gifts or discount.
😎Wholesaler can send Inquiry to email simon@cijajacoffee.com

We send worldwide , and all countries the same.
Shipping 17usd pay to our paypal account:
simon@cijajacoffee.com

And also send us these and we keep address first will ok:

1. Name.
2. Address.
3. Zip code.(Post Code)
4. Phone Number. (Can not send if not have)

..And then we will prepare soon.
Can Open Our Products Listing and See More Reviews For S1 Set  Here.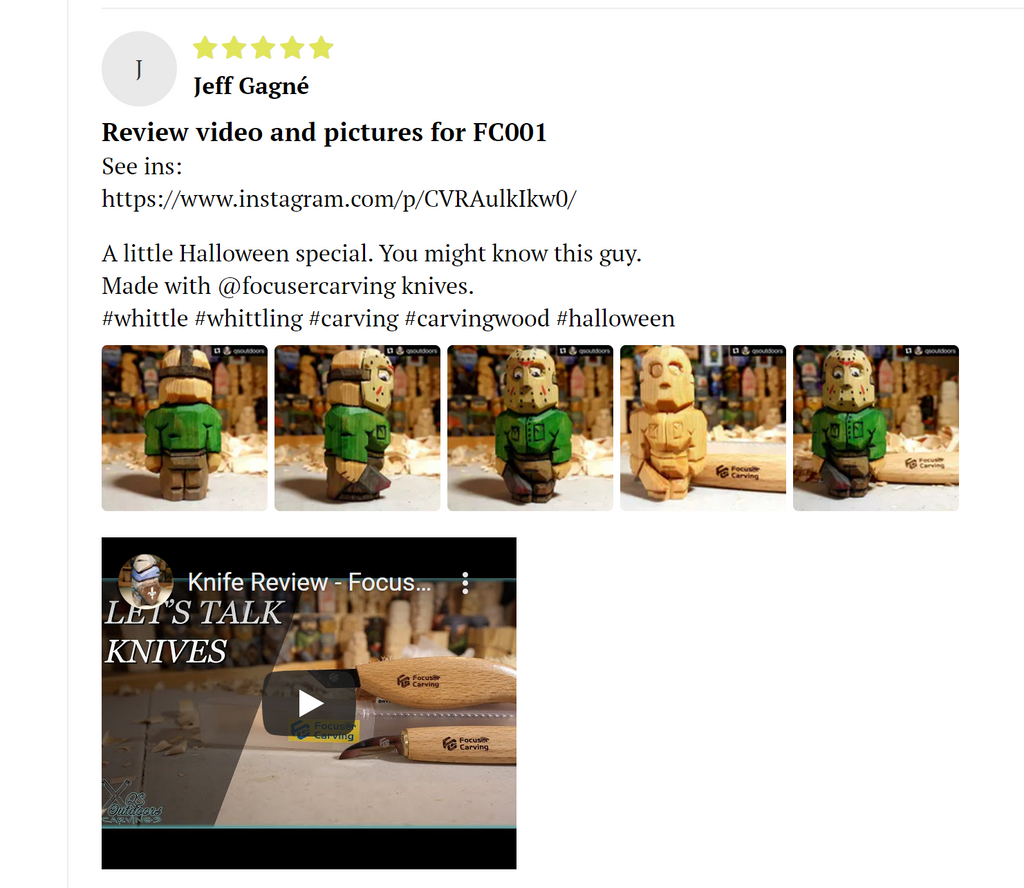 Or see our review videos in Our Youtube Account.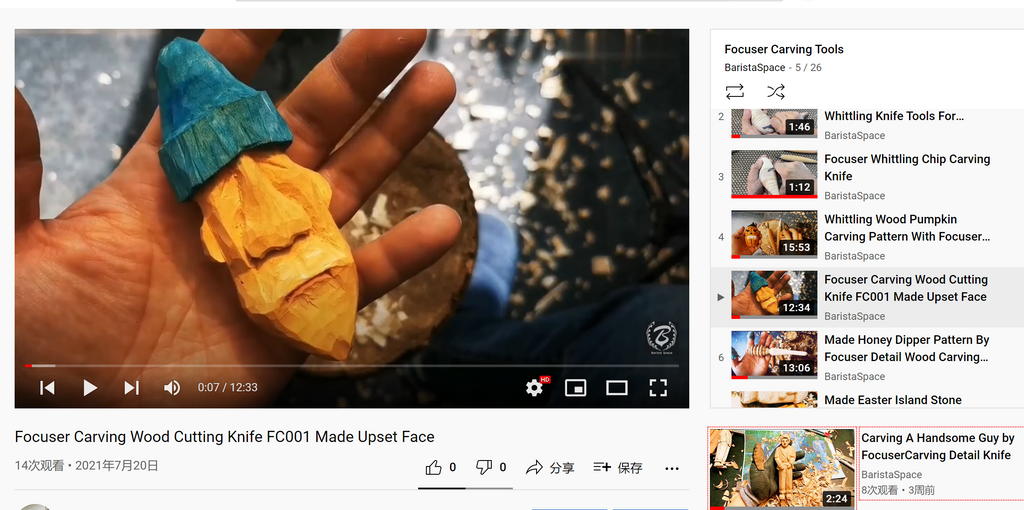 Thanks😎😎
FocuserCarving Team